Alabama, Montgomery AL Alaska, Juneau AK Arizona, Phoenix AZ Arkansas, Little Rock AR California, Sacramento CA Colorado, Denver CO Connecticut, Hartford CT Delaware, Dover DE Florida, Tallahassee FL Georgia, Atlanta GA Hawaii, Honolulu HI Idaho, Boise ID Illinois, Springfield IL Indiana, Indianapolis IN Iowa, Des Moines IA Kansas, Topeka KS Kentucky, Frankfort KY Louisiana, Baton Rouge LA Maine, Augusta ME Maryland, Annapolis MD Massachusetts, Boston MA Michigan, Lansing MI Minnesota, St. Paul MN Mississippi, Jackson MS Missouri, Jefferson City MO Montana, Helena MT Nebraska, Lincoln NE Nevada, Carson City NV New Hampshire, Concord NH New Jersey, Trenton NJ New Mexico, Santa Fe NM New York, Albany NY North Carolina, Raleigh NC North Dakota, Bismarck ND Ohio, Columbus OH Oklahoma, Oklahoma City OK Oregon, Salem OR Pennsylvania, Harrisburg PA Rhode Island, Providence RI South Carolina, Columbia SC South Dakota, Pierre SD Tennessee, Nashville TN Texas, Austin TX Utah, Salt Lake City UT Vermont, Montpelier VT Virginia, Richmond VA Washington, Olympia WA West Virginia, Charleston WV Wisconsin, Madison WI Wyoming, Cheyenne WY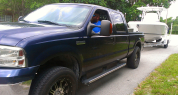 A-1 Boat Transport is a family owned and operated Florida Corporation, with
over 25 years experience.

In addition to prompt delivery and careful attention to your craft and its
individual transit requirements, we offer you a variety of additional services,
from SHRINK WRAP, to help protect your craft from road tar and other
debris, to full service engine mods, diagnostics and repair, fiberglass
repair, painting and detailing, satellite navigational and communications
equipment installation and repair, and even satellite television.

Our skilled personnel deliver fast, courteous service, with decades of
knowledge behind them. You can be assured your craft will be delivered on
time, in any weather, in showroom condition.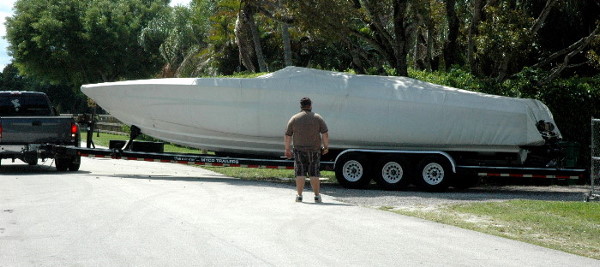 Door to Door or Pickup and Delivery at Your Marina



Contact Information: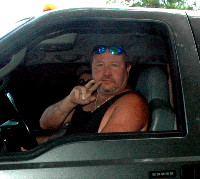 Telephone

954-648-4963

Postal address

14251 SW 29 Court, Davie Florida, 33330


Electronic mail

General Information: Sales@A1BoatTransport.com

.